A feasibility study has been started to check the opportunity to automate some of our welding processes in order to improve the efficiency and quality of welds. Recently there was a meeting with ENEA engineers/consultants in order to verify the state of the best available equipment on the domestic and European markets.

The Additive Manufacturing
The Virtual Reality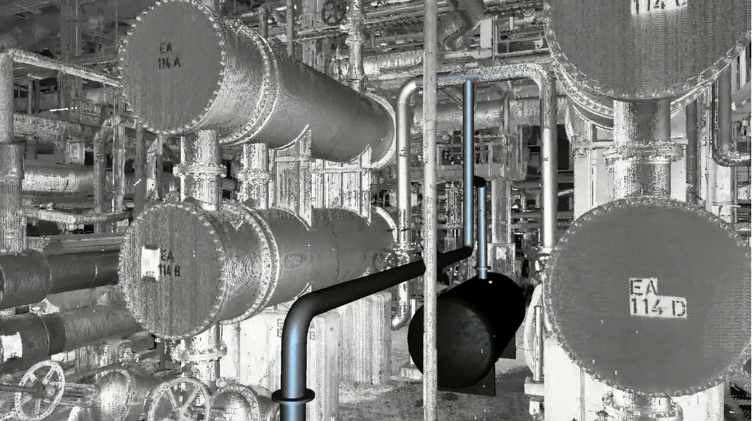 The use of virtual reality, integrated with 3D modeling software, will allow us to change or modify existing plants.
For example, as you can see in these photos, it was made a scan using a 3D scanner to a module which must be added a boiler.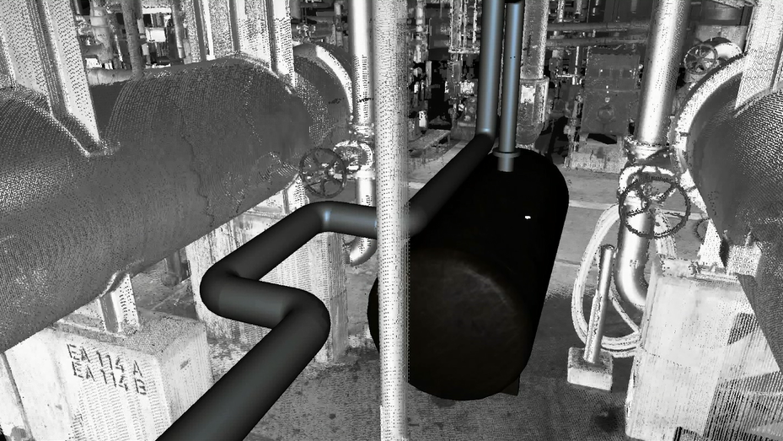 The virtual reality has allowed to verify with strong precision, near to millimeter, an intersection between piping. So, it was possible to change the project.